Dr. Abel on Baltimore's Fox News
Interviewed on Fox News' Health Alert, Dr. Abel discuss' alternative approaches to eye health, including how to stop the progression of cataracts through nutrition.
Eye Complex CS
Dr. Abel collaborated with fellow ophthalmologist, Dr. Randy Bellows, to create Eye Complex CS, the most complete nutritional supplement available to help improve the health of your eyes.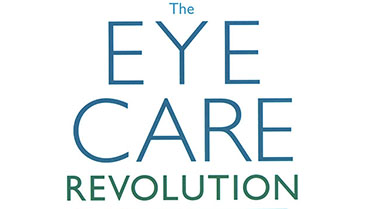 The Eye Care Revolution
Over 100,000 copies sold! From high-tech laser treatments to centuries-old Asian remedies, Dr. Abel's authoritative guide explains natural and conventional methods to prevent and even reverse many common eye disorders.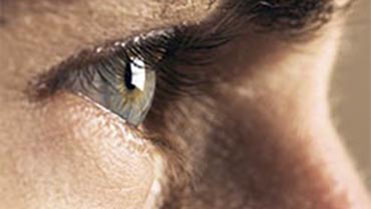 Eye Conditions
Dr. Abel discusses both eastern and western approaches to a wide variety of eye conditions

Advice
Connecting the whole body, Dr Abel provides you with advice for the health and care of your eyes

Meet Lumi!
Dr. Abel and his health sidekick visit the eyes of animals to promote healthy vision. Stay tuned to Lumi's next adventure!