Dr. Abel collaborated with fellow Ophthalmologist, Dr. Randy Bellows, to create Eye Complex CS, the most complete nutritional supplement available to help improve the health of your eyes. No other product, to our knowledge, has more of these powerful ingredients, all of which can support your overall macular health. I'm so confident that you will notice difference, within the first 30 days, I'm going to let you try Eye Complex CS free. Just pay a small fee for shipping and handling. I will let you see results, before you pay. If you don't, or if you're unhappy with it for any reason, just send it back – even the empty bottle – and you owe nothing more. That's my promise to you.
Available here or call 844-414-3937 and speak to a representative today!
Dr. Abel on Baltimore's Fox News
Interviewed on Fox News' Health Alert, Dr. Abel discuss' alternative approaches to eye health, including how to stop the progression of cataracts through nutrition.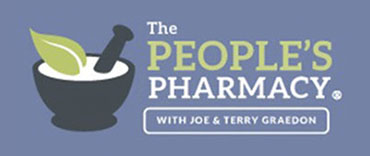 Dr. Abel on The People's Pharmacy
Dr. Abel discusses with Joe and Terry Graedon how natural approaches including diet and supplements can help us avoid common vision problems and protect our sight.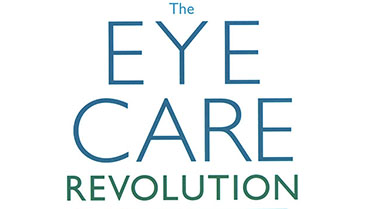 The Eye Care Revolution
Over 100,000 copies sold! From high-tech laser treatments to centuries-old Asian remedies, Dr. Abel's authoritative guide explains natural and conventional methods to prevent and even reverse many common vision disorders.