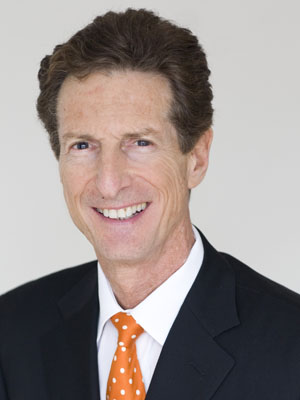 Robert Abel, Jr., M.D
Dr. Abel integrates modern medicine, alternative remedies and natural options in order to connect eye care with general health. His mission is to bridge eastern and western approaches to health in order to provide people with holistic solutions to eye care and mind-body wellness.
Having traveled to India, Nepal, Mexico, Brazil, the Middle East and Europe, Dr. Abel has researched alternative medical practices around the world. Working with an herbalist for 20 years, he has adopted many natural approaches for disease management. Dr. Abel has contributed to the translation of ancient Ayurvedic eye therapies and written over 250 scientific articles and 20 chapters in medical books. He has also authored the The Eye Care Revolution, The DHA story, The Best Supplements For Your Health, The One Earth Herbal Sourcebook, Lethal Hindsight and the Lumi series.
Dr. Abel is a graduate of Wesleyan University and received his medical training at Jefferson Medical College. He performed his ophthalmology training at the Mount Sinai Hospital (New York City) and at the University of Florida as a cornea transplant fellow. Dr. Abel co-founded the alternative medicine curriculum at Thomas Jefferson University where he was a former clinical professor of ophthalmology.
Dr. Abel has performed over 17,000 eye surgeries and helped found three eye banks. He holds patents on artificial corneas and received the senior honor award from the American Academy of Ophthalmology (AAO) where he helped create the Committee for International Ophthalmology. He has spent 30 years teaching eye surgery courses nationally and has taught eye surgery in many other countries. Dr. Abel has long been a nationally renowned teacher of conventional eye therapy and has done research on pharmacology, contact lenses and cornea transplantation.
Dr. Abel has been a consultant to Cooper Concepts, Carlson Laboratories, Kemin Foods, Ross Laboratories, Dupont, Bottom Line Health, BeWell, Healthy Humans, Tillotson Institute, Silhouette, and multiple eye banks. He is on the board of Pacem in Terris and Vision to Learn, an organization which provides free eye exams and glasses to needy children.
He practices with Delaware Ophthalmology Consultants, does Tai Chi Ch'uan and resides with his wife in Wilmington, Delaware.