THIS WEEK ON THE WIZARD OF EYES: 03/07/16

Every Monday, 11am-12pm (EST), on RadioMD, Dr. Robert Abel Jr. talks about many of the important and unrecognized parts of our visual system which we so often take for granted. Don't worry if you can't make the live broadcast. Each segment of the show is available as a podcast the following day and available to listen at your convenience.
The show covers the usual common ocular disorders with an East/West approach to both prevention and therapy. The eye-brain connection is presented with information about memory retention, Alzheimer's, the myopia epidemic, and many more subjects. Dr. Abel discusses how the eye and vision are connected with remote parts of the body including your gut flora, musculoskeletal system, blood pressure, drugs and lifestyle, practical and simple health tips.
Week of Mar 7th: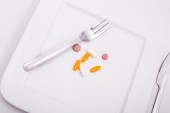 WHAT'S MISSING IN YOUR DIET? SUPPLEMENTS CAN HELP
Are you getting all the proper nutrients from your diet?
Expert : Chris Conway, Founder of Your Health Solution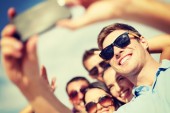 OCULAR KRYPTONITE: SUN SAFETY FOR YOUR EYES
Did you know UV and other radiation from the sun also can harm your eyes?
Expert : Robert Abel Jr., MD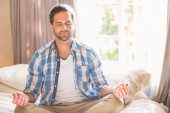 THE MINDFUL MIND'S EYE
Listen in to learn ways to be more mindful and balanced, even if you suffer from something like vertigo.
Expert : Robert Abel Jr., MD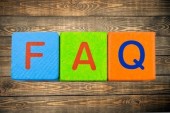 ASK THE WIZARD: DR. ABEL RESPONDS TO FAQS
The Wizard of Eyes shares answers to his most frequently asked questions.
Expert : Robert Abel Jr., MD